Flooring Services in & around NN12
11 Brackley Road
Silverstone
Northants
NN12 8UA
Show Map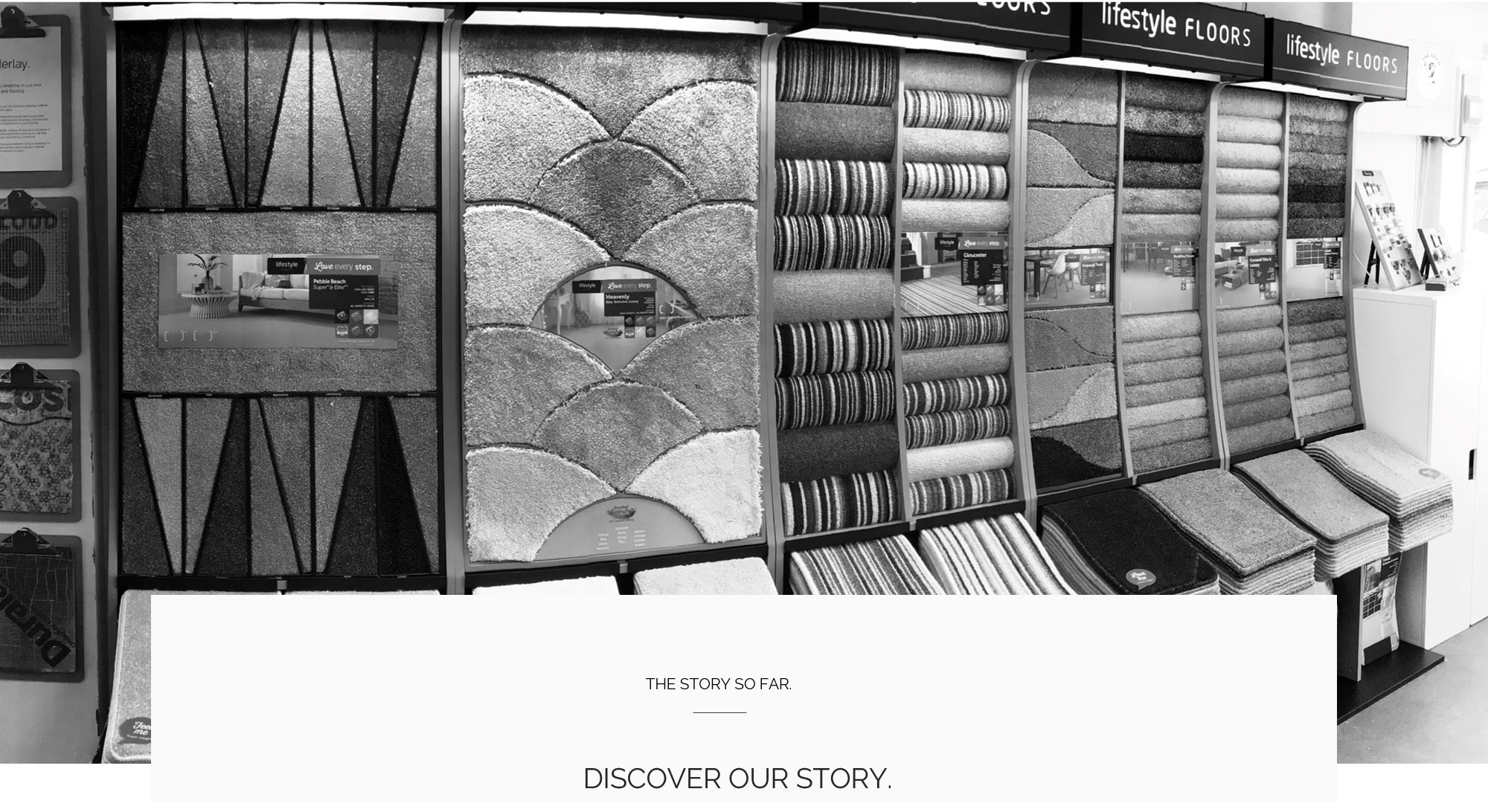 We have been in the flooring and blind industry for over 20 years and have been very successful in the commercial sector building
a portfolio with some very high profile clients. We decided we wanted to provide the residential market with a better level of service
than currently being offered, to provide expert advice in store and offer a fabulous range of products with an above and beyond
attitude we know you deserve and so Pattern Book was created.
Founded in 2018 we opened our first shop in the beautiful village of Silverstone serving the local
community and surrounding areas inspiring them to discover their dream space.
- Business is local to NN12

- Indicates business has a Community Club code for you to use to receive discounts, etc.
Flooring Services in NN12 - Flooring Services in Towcester - Flooring Services in Silverstone - Flooring Services in Whittlebury
Click on a letter to view category listings.
Please mention

About

My

Area

when contacting the advertisers in the directory.